Profile

Sa Souvraya Niende Misain Ye
I am lost in my own mind...
Free Account
Created on 2012-10-29 14:28:23 (#1766387), last updated 2013-01-20 (243 weeks ago)
491 comments received, 1 comment posted
546 Journal Entries, 229 Tags, 1 Memory, 109 Icons

About
| | |
| --- | --- |
| Name: | Souvraya |
| Birthdate: | May 17 |
| Location: | Norway |
| | |

Mini Bio
27 year old, studying music, playing the EWI.
Spending all my free time doing nothing on the internet, reading webcomics and blogs and what have you. Love reading, but haven't been doing too much of that lately. Every now and then I remember that I should login on World of Warcraft, and when I do, I mainly mess around on one of my alt projects. My main is a night elf hunter. Or possibly a night elf druid.
---
My most frequented accounts around the internet are:
Souvraya's Scrapbook
Souvraya@Fanfiction.net
Souvraya@DeviantArt
Souvraya@Y!Gallery
Souvraya@Facebook
And last, but not least, the King of them all...
Well, since Rah!Fish! is dead... This is a memento... ;_;
---
Pretty colorbars.

My Love is Special
I will not stand for this

Envy is kick-ass transforming homonculi love
Made by:
amoonlight


Hughes is obsessive attention toward family love
Made by:
amoonlight
---
Look at pretty banners...


It's made by
maskedmuggle when I begged for an icon/sig set with the Suna siblings! YAY!!! ^^

It's made by
dorkhat, and I found it so lovely that I had to ask if I could put it up here. ^^
---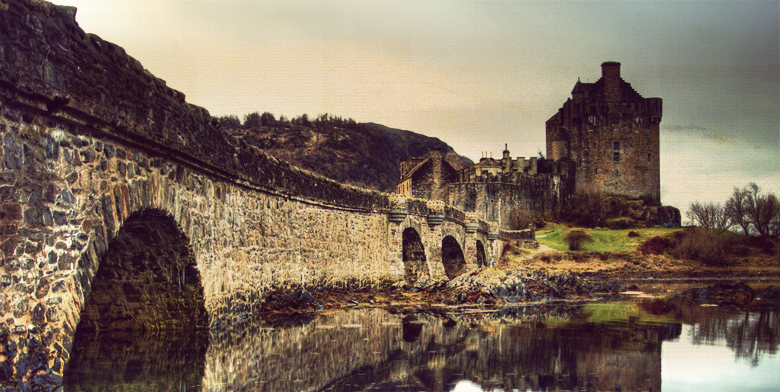 I want to live here! It's made by
sunlitdays
---

People
[View Entries]

[livejournal.com]
black-mangy-dog
,
commanderd
,
darkday
,
derangedbassist
,
devosama
,
elsapie
,
flaye
,
gelfling8604
,
girlgeniuscomic
,
itachismistress
,
jenniebreeden
,
kizuko
,
kriatyrr
,
mejasan
,
messeduphead
,
nussekanin
,
pikestaff
,
red-baron-sid
,
souvraya
,
souvrayastories
,
tsorovan
,
zardramist

Communities
[View entries]

Member Of (1):

Subscriptions (3):

Administrator Of (0)

Feeds
[View Entries]

Subscriptions (0)

Linking
To link to this user, copy this code:
On Dreamwidth:
Elsewhere: